---
2021
March 2021
Dr. Ganesh and colleagues report on "current progress in clinical, molecular, and genetic aspects of adult fibromuscular dysplasia." The Cardiovascular Research publication indicates that "increasing evidence highlights that FMD is a systemic arterial disease and that subclinical alterations can be found in non-affected arterial segments. Recent significant progress in FMD-related research has led to improved understandings of the disease's clinical manifestations, natural history, epidemiology, and genetics. Ongoing work continues to focus on FMD genetics and proteomics, physiological effects of FMD on cardiovascular structure and function, and novel imaging modalities and blood-based biomarkers that can be used to identify subclinical FMD."
January 2021
Dawn Coleman, M.D., will formalize a patient-centered outcomes research global collaborative to improve the care of children with a rare disease. It's thanks to new funding through the Eugene Washington PCORI Engagement Awards program, an initiative of the Patient-Centered Outcomes Research Institute (PCORI). More information about the collaborative is available online here.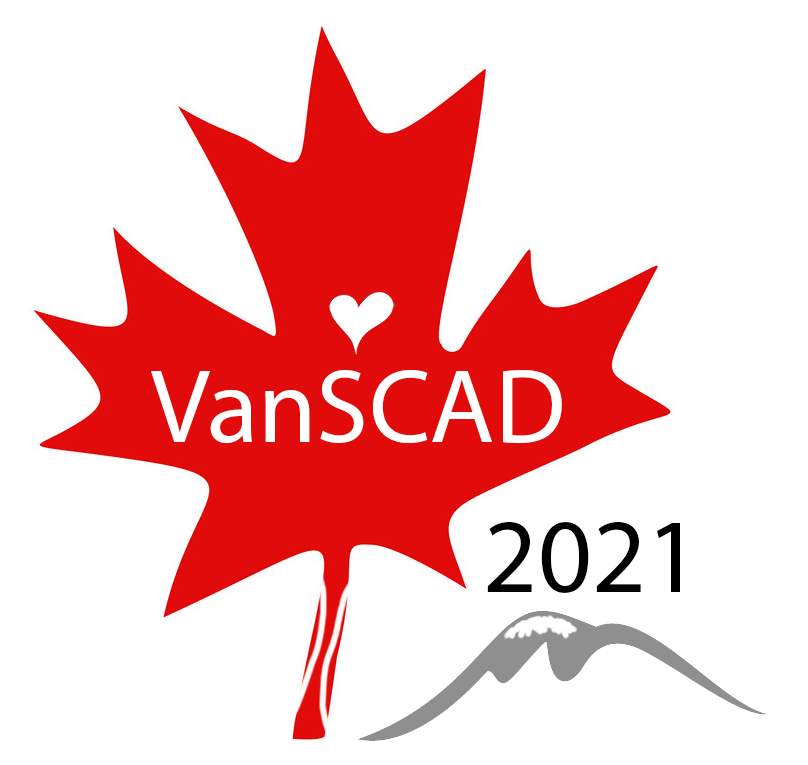 VanSCAD2021 will be held virtually on January 30, 2021. A broad international faculty will be giving comprehensive updates on SCAD. The agenda, faculty, and registration can be accessed at https://vanscad.ca/. Dr. Ganesh will be presenting on genetic considerations in the evaluation of SCAD.
2020
September 2020

The Ganesh Lab and colleagues conducted a genetic study on fibromuscular dysplasia (FMD) that has identified a COL5A1 gene variant that is associated with classical Ehlers-Danlos Syndrome and multifocal FMD. These findings are clinically actionable with the importance of this research described here. The manuscript publication is available online here.
With UBC collaborator Dr. Saw and colleagues, we conducted a research study on the genetics of spontaneous coronary artery dissection (SCAD). Our findings include new genetic variants and genes associated with SCAD risk. Notably, the findings supported a correlation between SCAD and FMD genetic risk, and an inverse risk of SCAD risk and more traditional atherosclerosis-mediated myocardial infarction. A press release highlighting the importance of this research can be found here. The manuscript publication is available online here.
August 2020

A brief commentary on the risk factors, clinical implication and recommendation for genetic evaluation for pregnancy-linked arterial dissection as reported in TCTMD is accessible online here.
July 2020

The University of Michigan Regents approved Dr. Ganesh's appointment as the "David J. Pinsky MD Endowed Professor of Cardiovascular Medicine."
May 5–7, 2020

Despite needing to go virtual after the COVID-19 related shutdowns, the Ganesh Lab participated with 4 abstract presentations at the Vascular Discovery: from Genes to Medicine, Scientific Sessions 2020, AHA meeting of the Arteriosclerosis, Thrombosis and Vascular Biology Council, Peripheral Vascular Disease Council, and Genomics & Precision Medicine Council. Congratulations to the meeting organizers! Pulling off a quick conversion from an in-person meeting to a virtual event was no small task.

March 2020

We received a new DoD grant to further our studies of arterial dysplasia phenotypes!
2019
November 11-12, 2019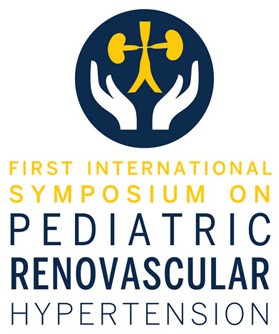 Dr. Dawn Coleman co-chaired the First International Symposium on Pediatric Renovascular Hypertension (pRVH)
held November 11-12 on the University of Michigan Ann Arbor campus that brought multi-disciplinary experts together
to identify best practices in the clinical management of these unique pediatric patients.
Dr. Ganesh participated in the Third International Fibromuscular Dysplasia Symposium held in Warsaw, Poland where she gave a presentation titled "Genetic update on FMD – United States Perspective." Thanks to our wonderful Polish colleagues for the hospitality and opportunity to connect with the international community conducting research on FMD and SCAD.
August 2019

Dr. Ganesh participated as faculty in the Vancouver SCAD Conference 2019. Talks from the meeting are available here including a description of the current state of knowledge regarding the genetic considerations for SCAD. We enrolled patients at this meeting as well, after speaking to a patient group on the genetic considerations of SCAD. Thanks to study coordinator Alex Feschenko's extra efforts to accomplish this and to Dr. Saw and her UBC team for hosting the conference!