---
Meet our Team
Our faculty, trainees, staff, and students work together to identify the genes that may play a role in how blood vessels can change shape, size, and composition. We investigate how these changes relate to cardiovascular disease to gain insight into the cellular and molecular pathways responsible for disease. This knowledge is needed to develop therapies that will positively impact the lives of pediatric and adult patients afflicted with hypertension, stroke, heart attacks, and other cardiovascular diseases.
Lab Members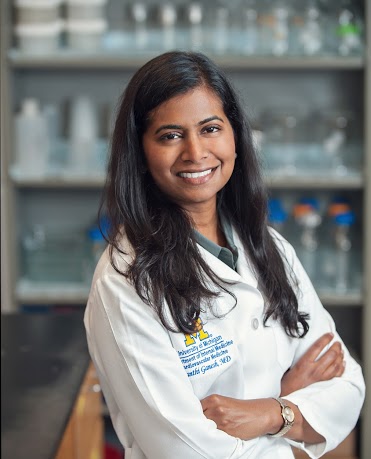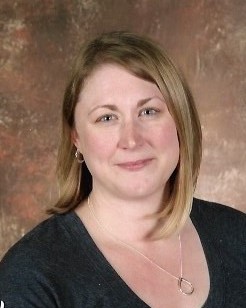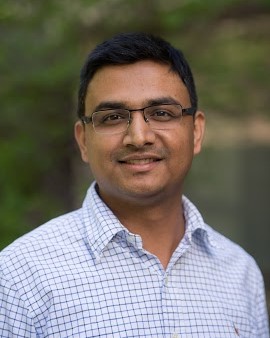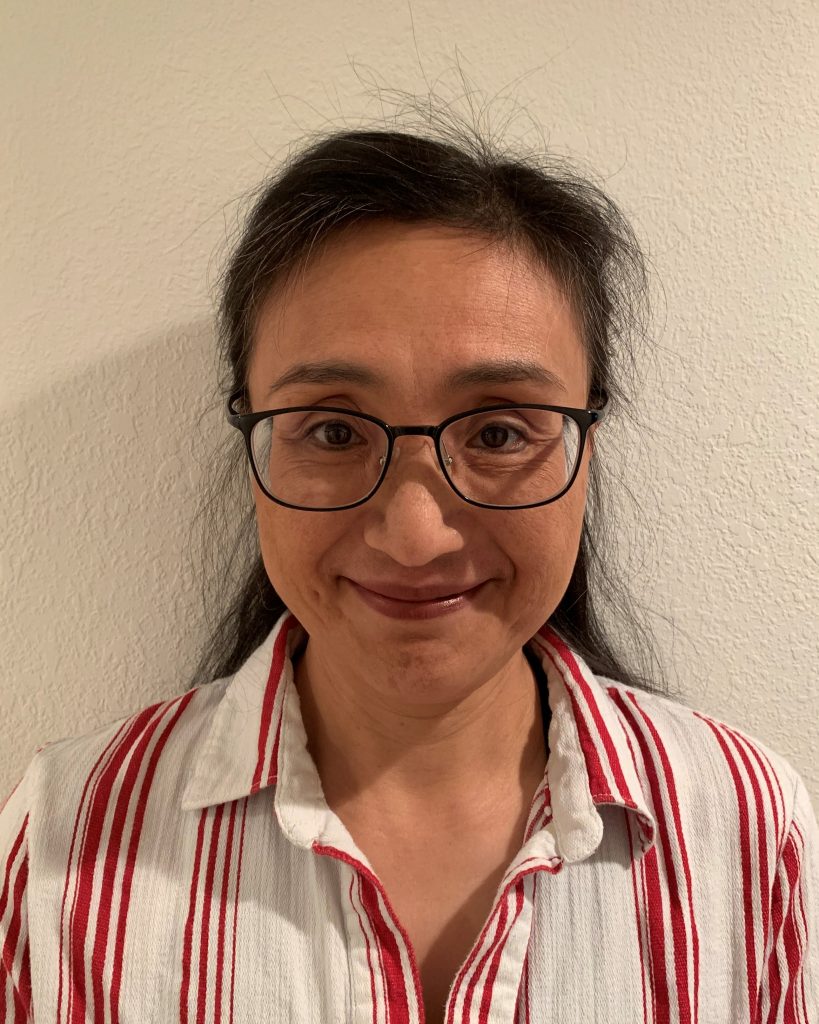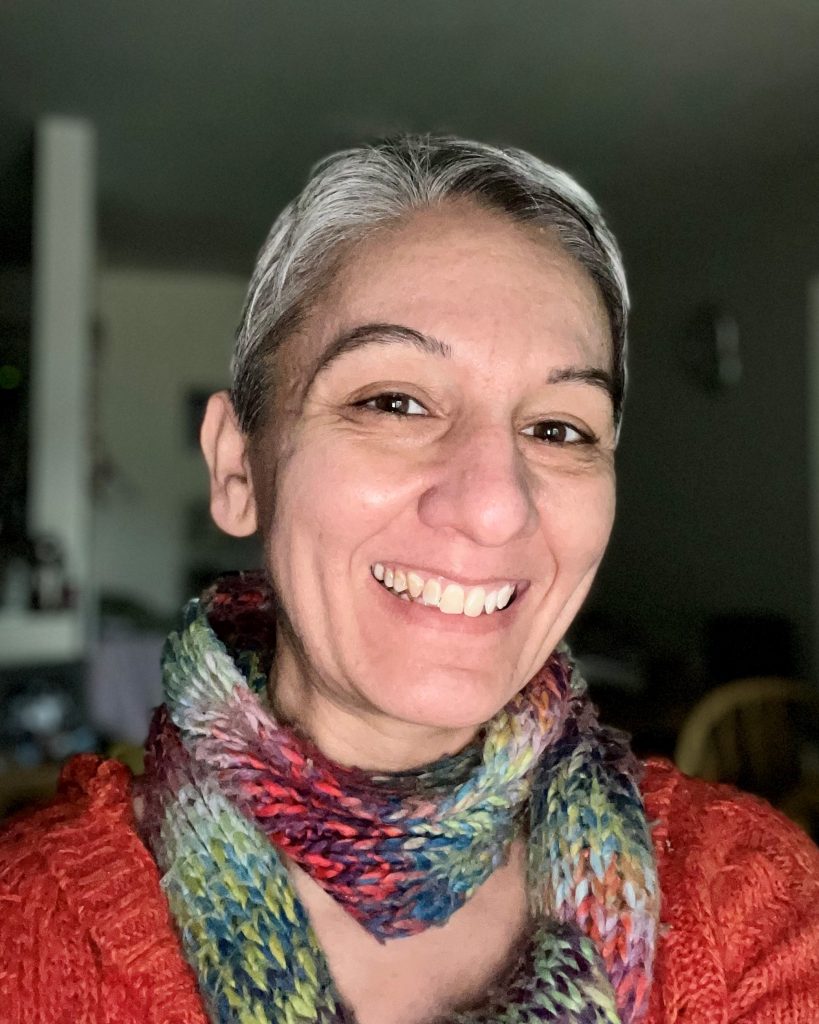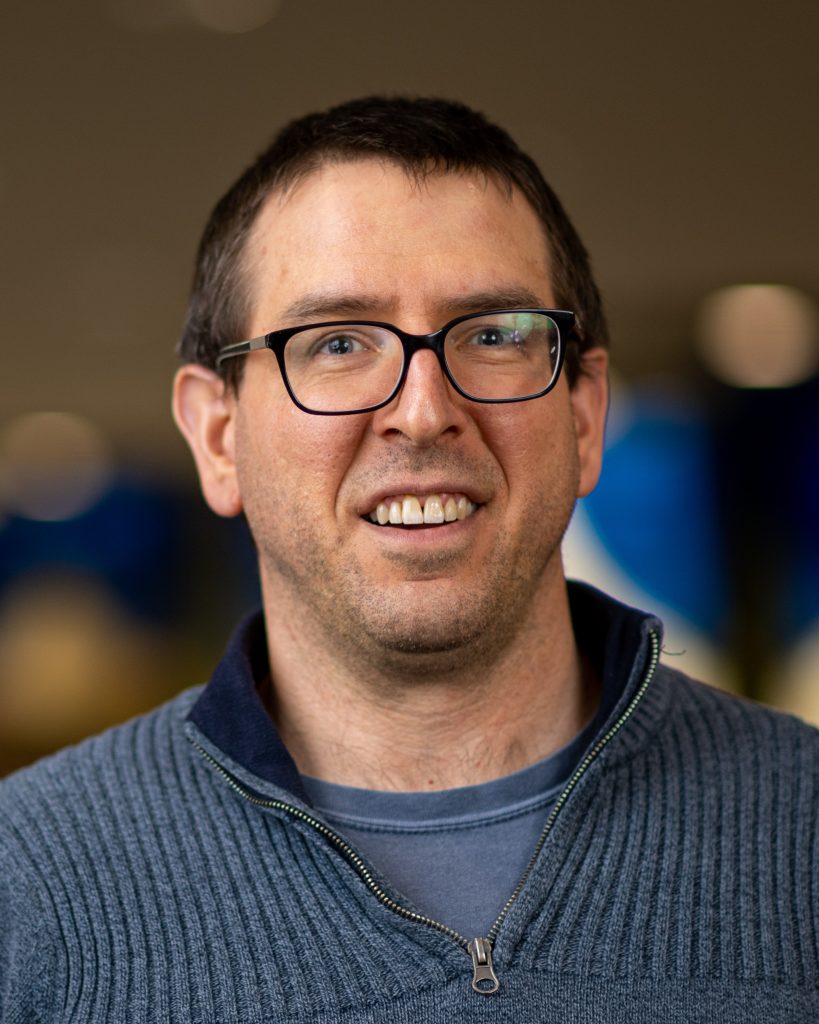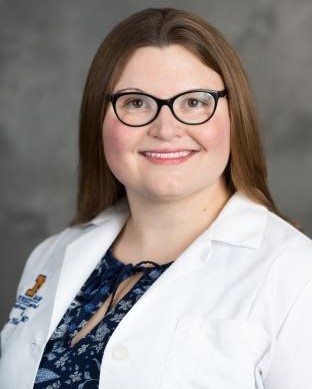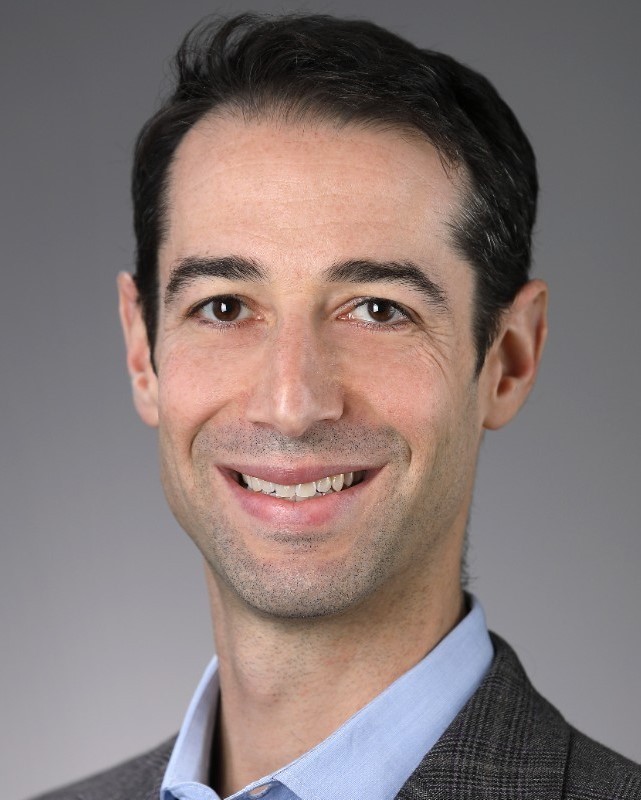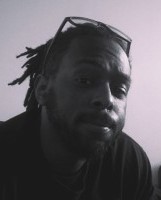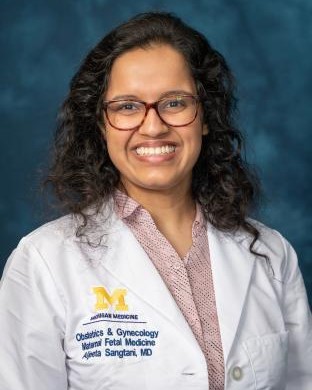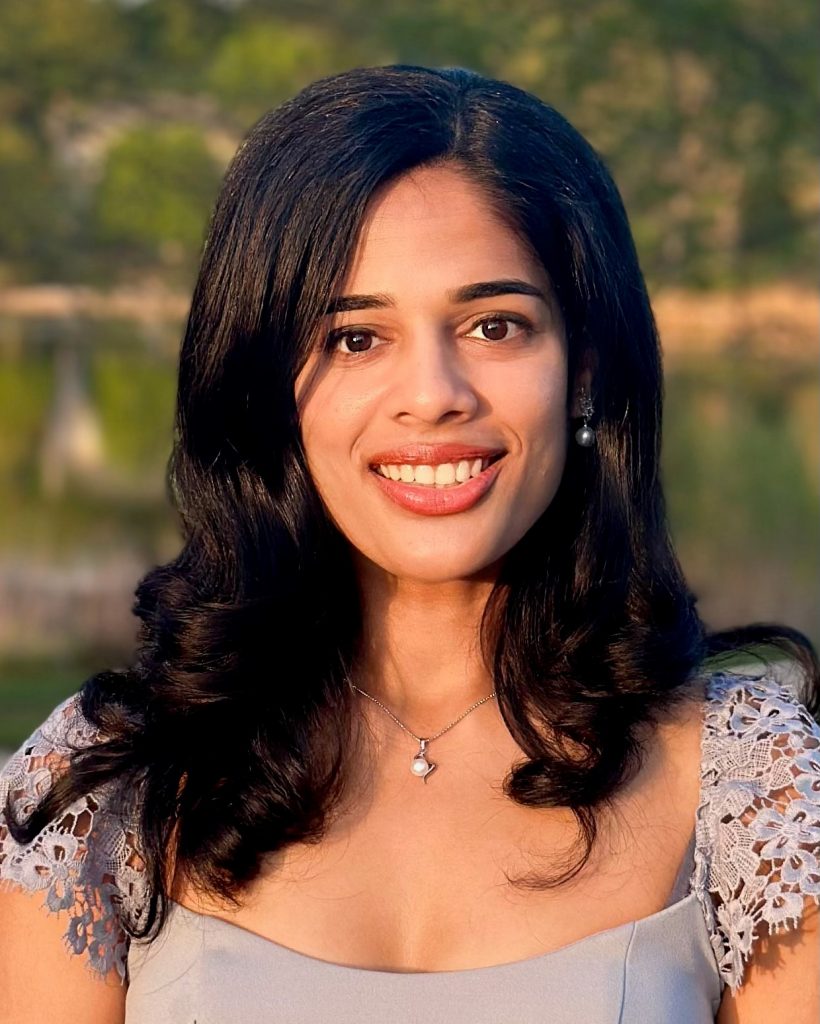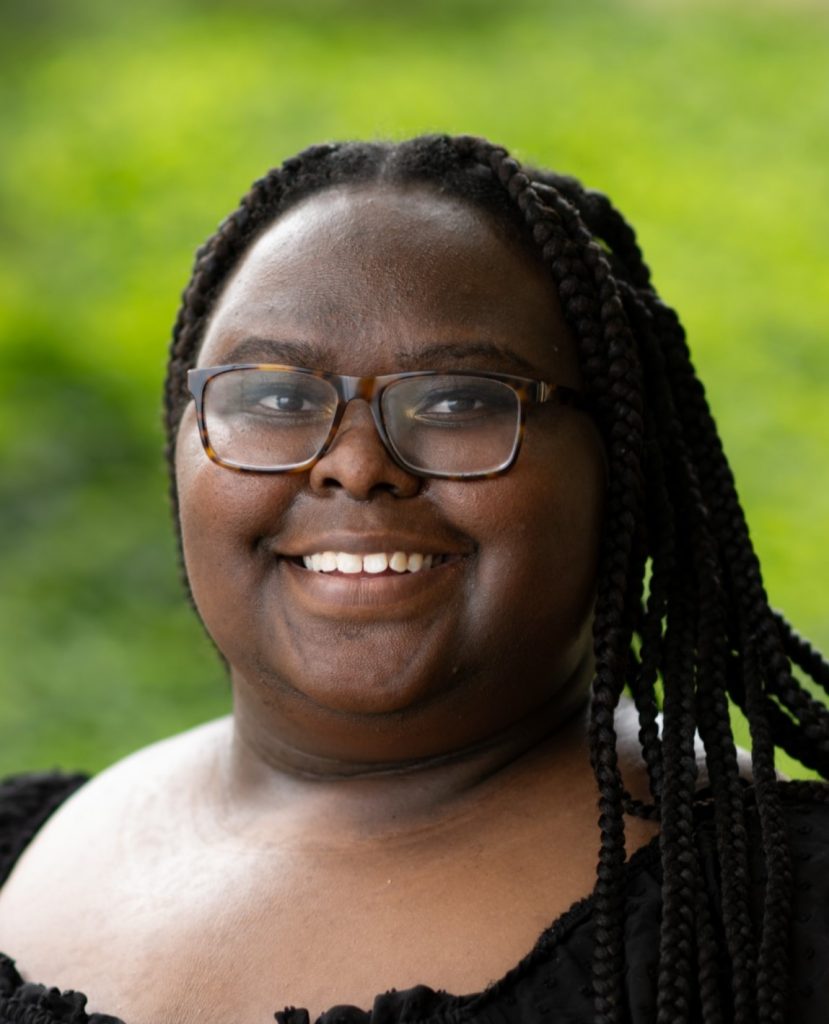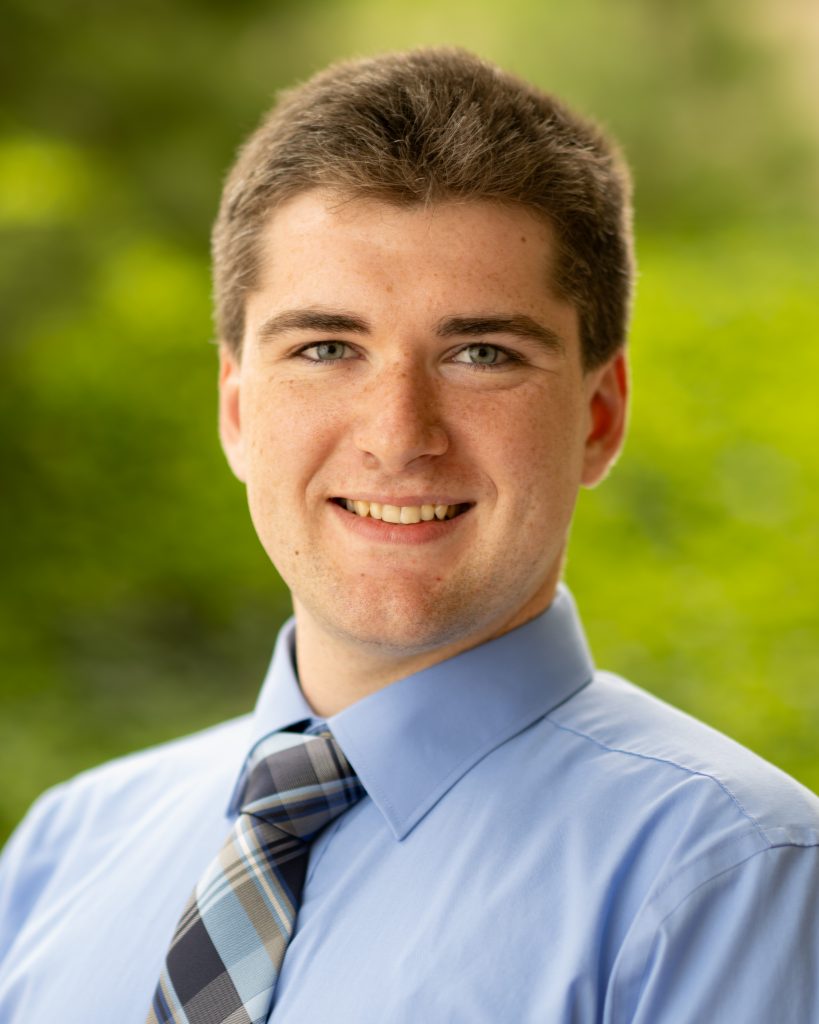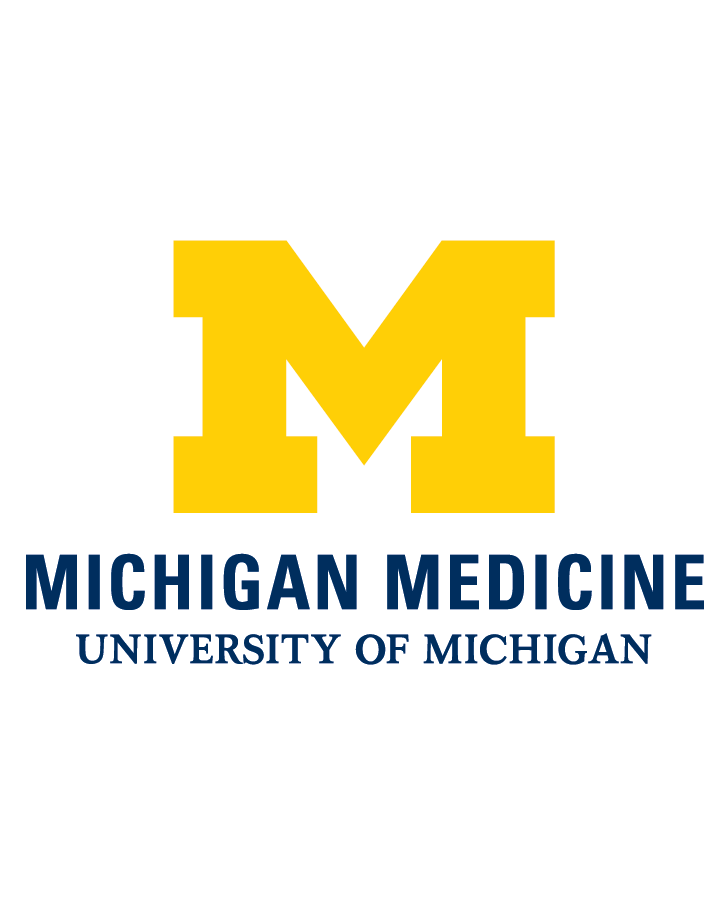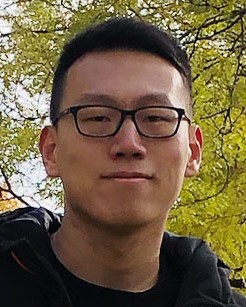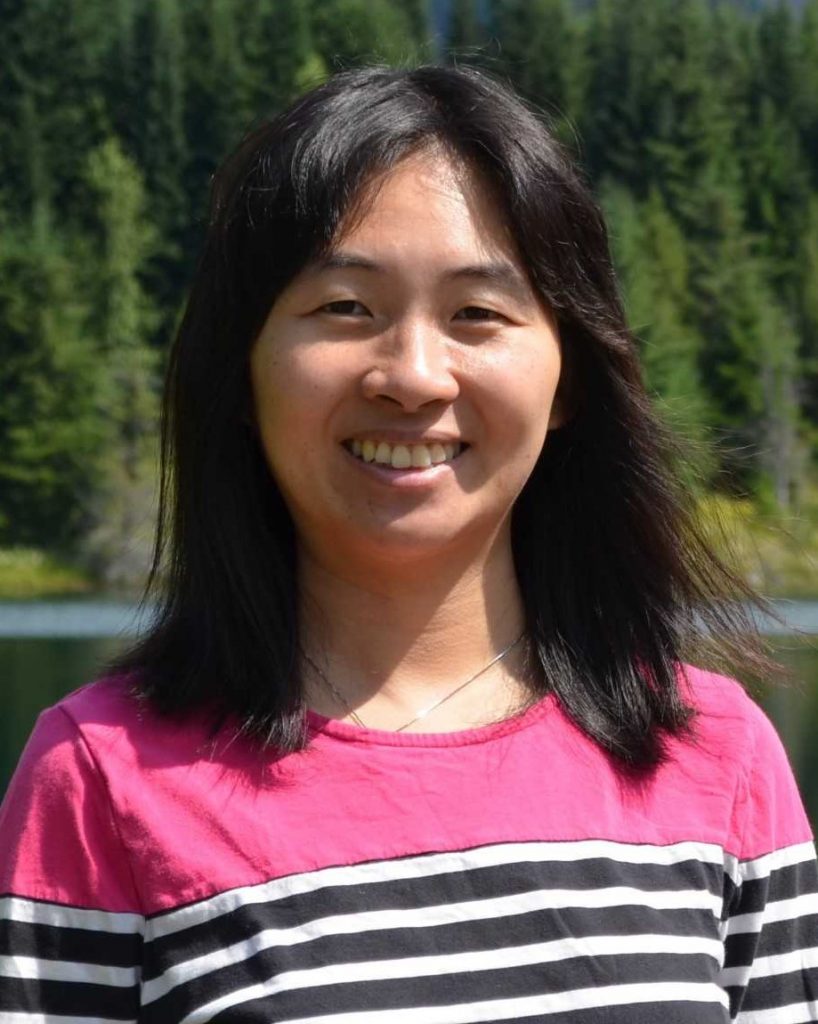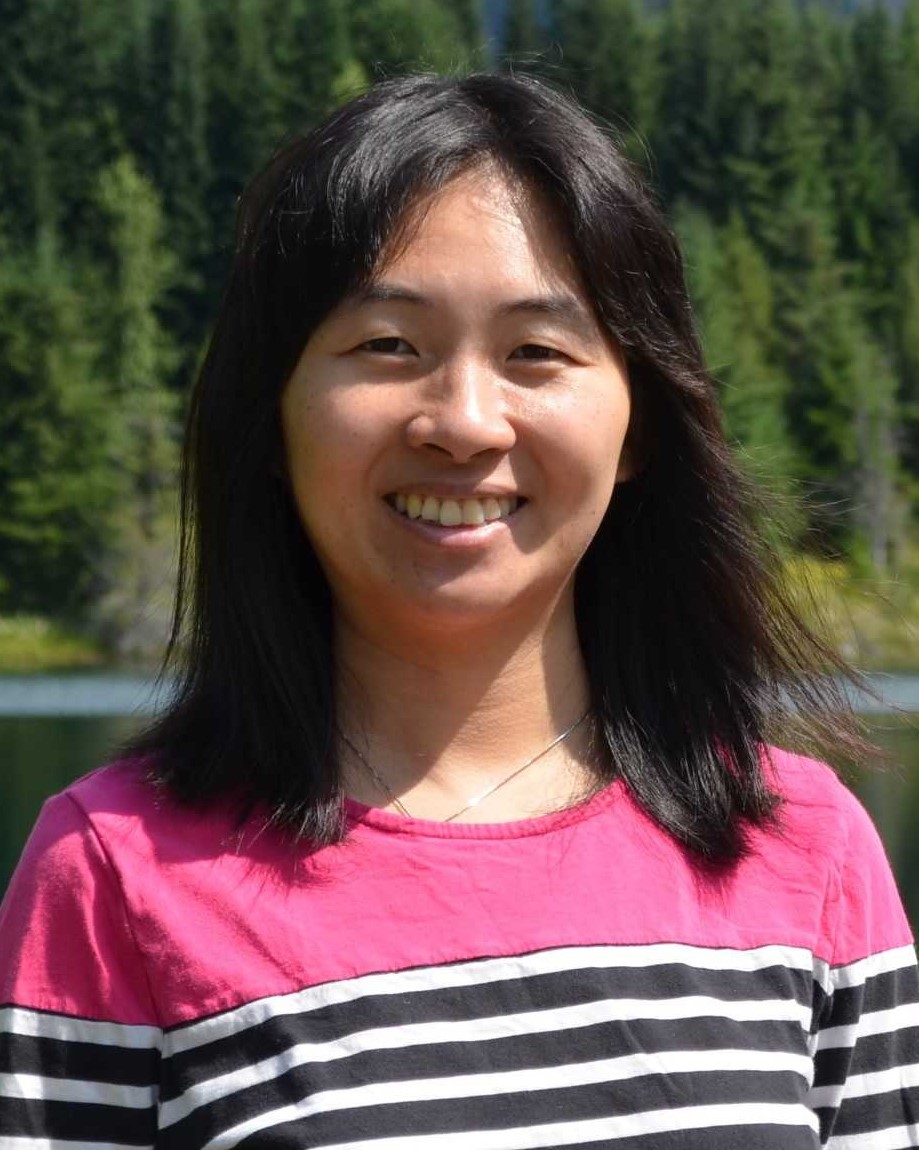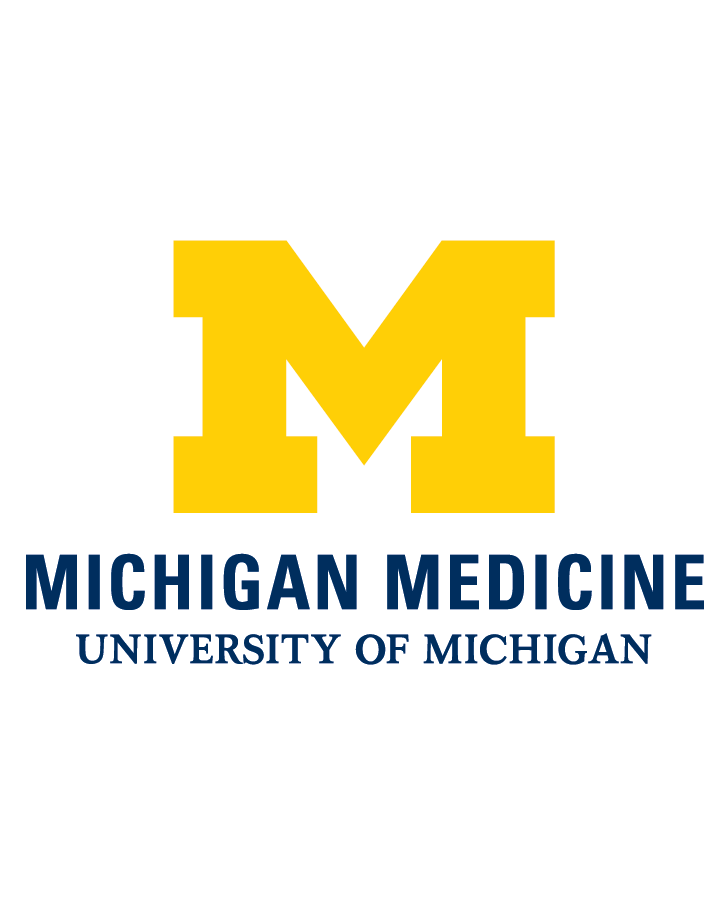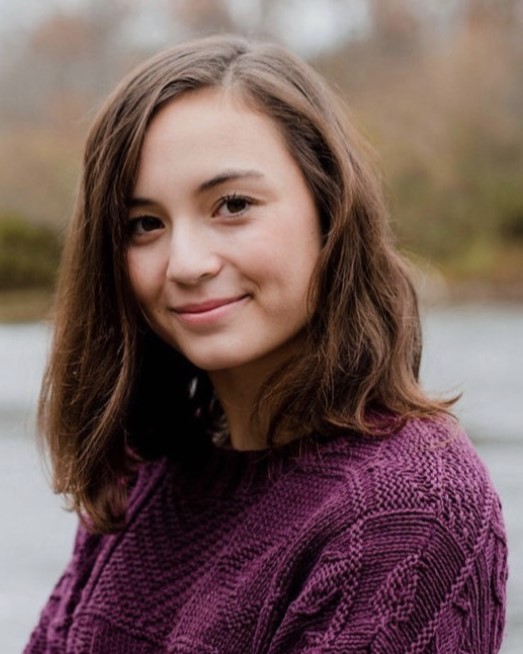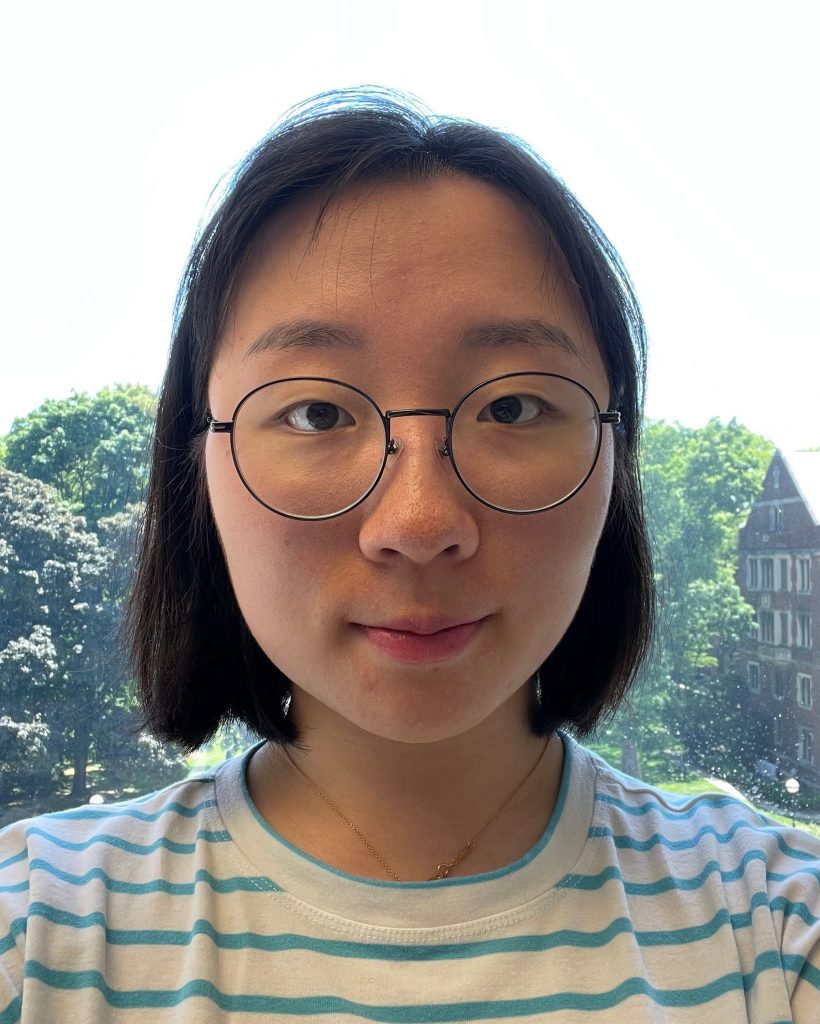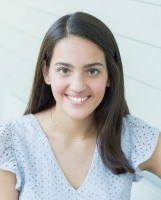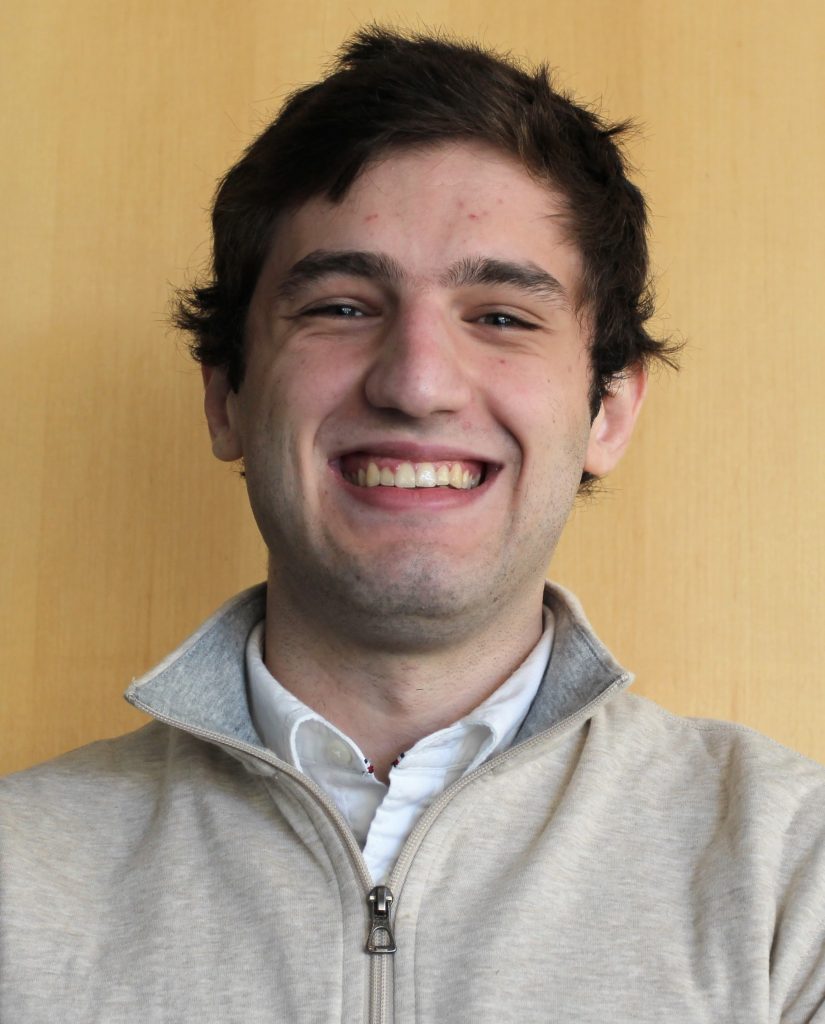 Patient Study Team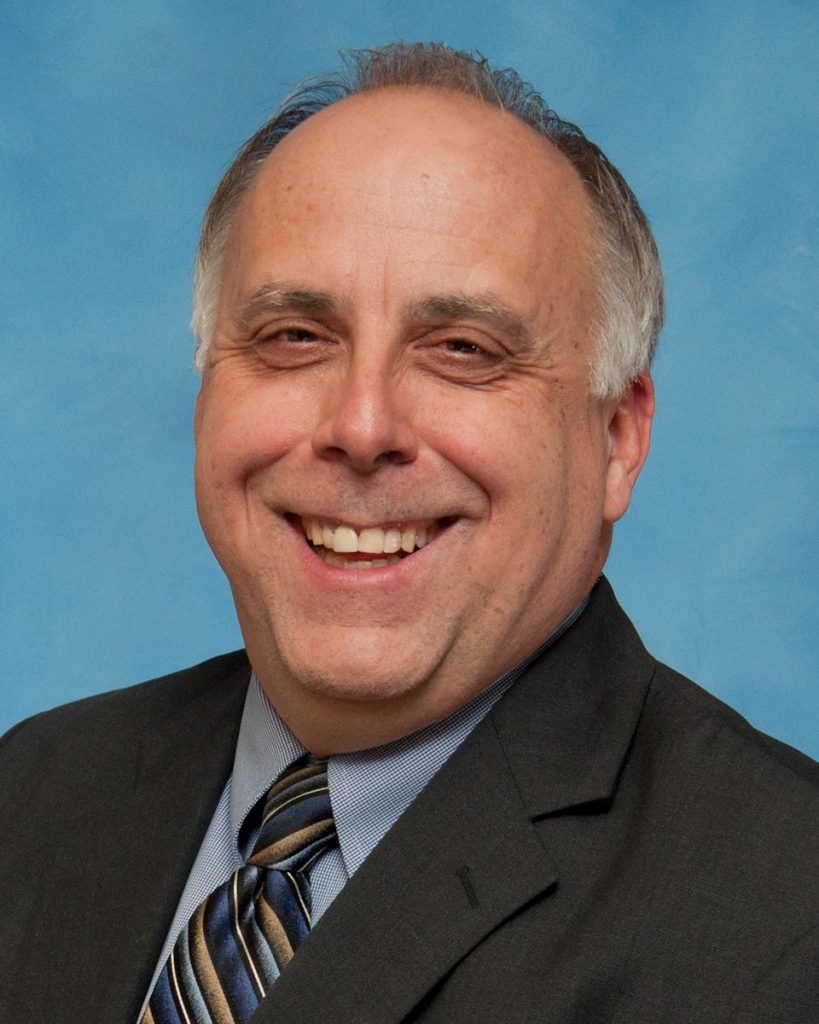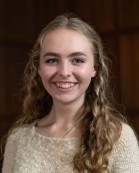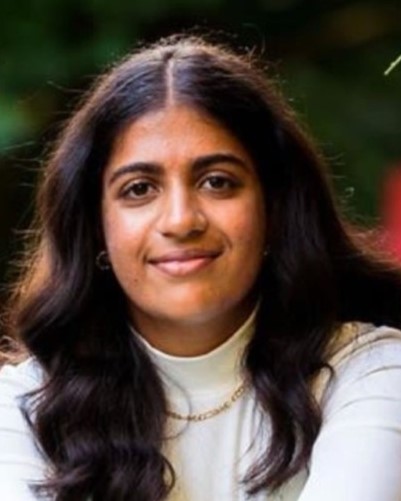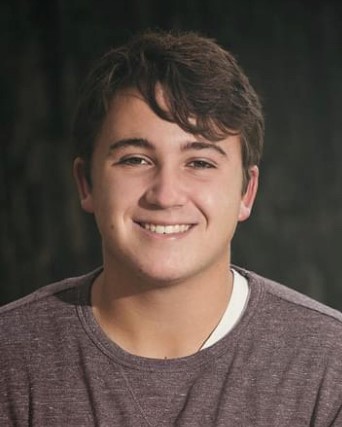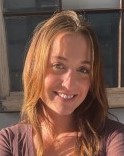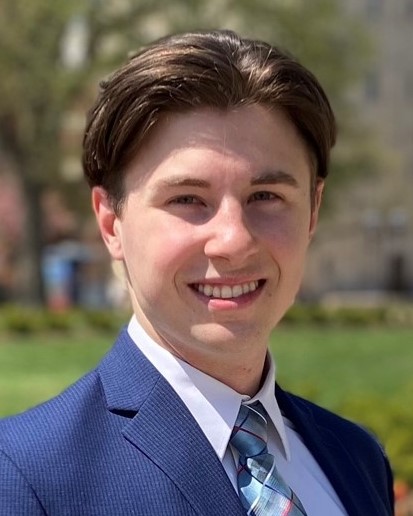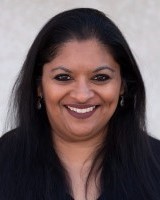 Lab PI: Santhi K. Ganesh, M.D.
David J. Pinsky MD Endowed Professor of Cardiovascular Medicine
Professor, Cardiovascular Medicine, Department of Internal Medicine, and Department of Human Genetics, University of Michigan
Director, Michigan Biological Research Initiative on Sex Differences
Dr. Ganesh studies the genetic and molecular basis of vascular diseases. She completed undergraduate and medical school at Northwestern University, after which she trained in Internal Medicine at the University of Michigan and Cardiovascular Medicine at Johns Hopkins School of Medicine. She completed postdoctoral fellowships at the National Heart, Lung and Blood Institute, National Human Genome Research Institute, and Johns Hopkins School of Medicine, Institute of Genetic Medicine. Her lab has had continuous extramural funding, and she serves on multiple grant study sections and the JCI Insight editorial board. She directs the Michigan Biologic Research Initiative in Sex Differences in Cardiovascular Disease (M-BRISC) program at the Frankel Cardiovascular Center which aims to bring together researchers from diverse disciplines to identify and study mechanisms of sex dimorphism underlying cardiovascular traits and diseases.